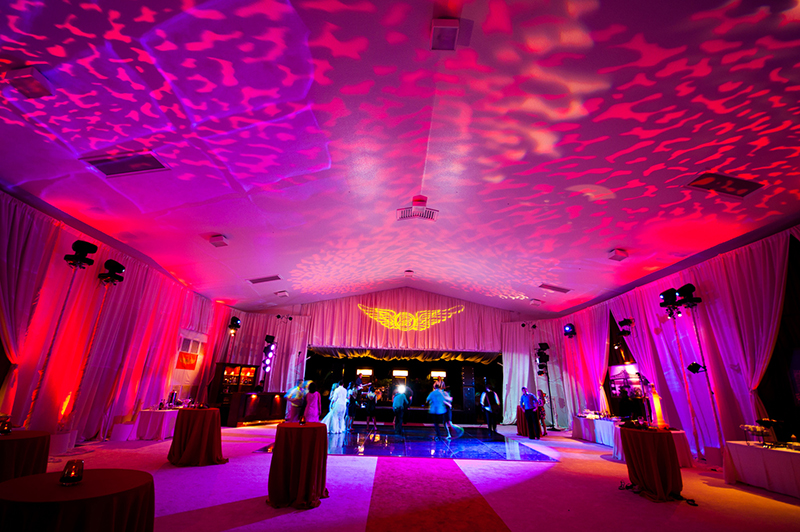 Professional lighting, carefully thought out and curated will definitely give it one
another view of your wedding hall, birthday or any other event. LIGHTENING
the professional has the power to transform a hall, from the ordinary into it
extraordinary. Tools and technical assistance in this regard are not lacking.
Professional lighting is possible to be realized even outdoors.
Why invest in it?
Professional lighting is undoubtedly one of the most important contributors to
producing high quality video. Lighting can be completely changed
the appearance of a photograph, its mood, its tone and the quality of
general of a scene. When it comes to video, getting the right lighting
is one of the biggest challenges.
Turning ideas into action
To produce high quality video, lighting must highlight landscapes and illuminate subjects. This is why you need professional lighting. With them you can find balance and avoid unpleasant problems while watching your wedding tape. Regardless of the type of event you have, good lighting is essential. He is the difference between a video that looks amateurish and not enjoyable, and a video that looks professional and curated.
A good cello performance also needs lighting support. Contracting a technician would be a necessary element to cooperate with and be in sync with raising or lowering the lights depending on the performance.