A wedding that lasts a minimum of 6 hours, is not at all difficult to become boring if there is not a little show inside.
All your things to another level if you have elements like:
Can be used at the moment of the couple's entry, the moment of the cake, the bachelor scarf, etc.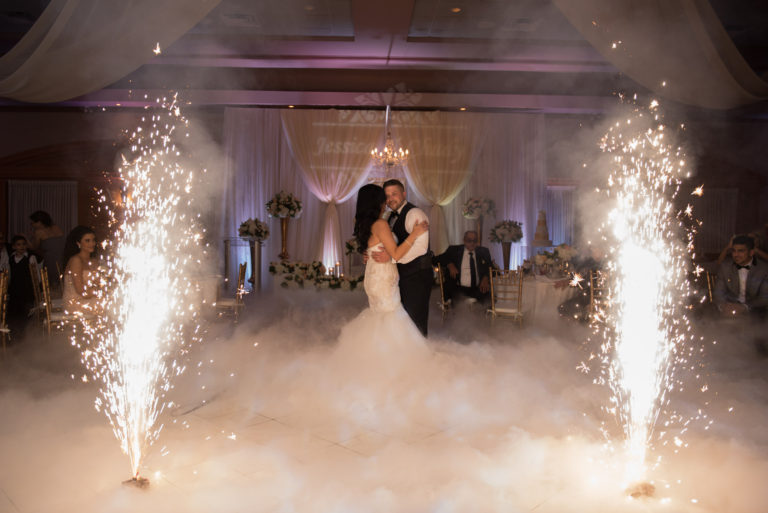 Ideal for the couple dancing, or for the girl's dance with the father, etc.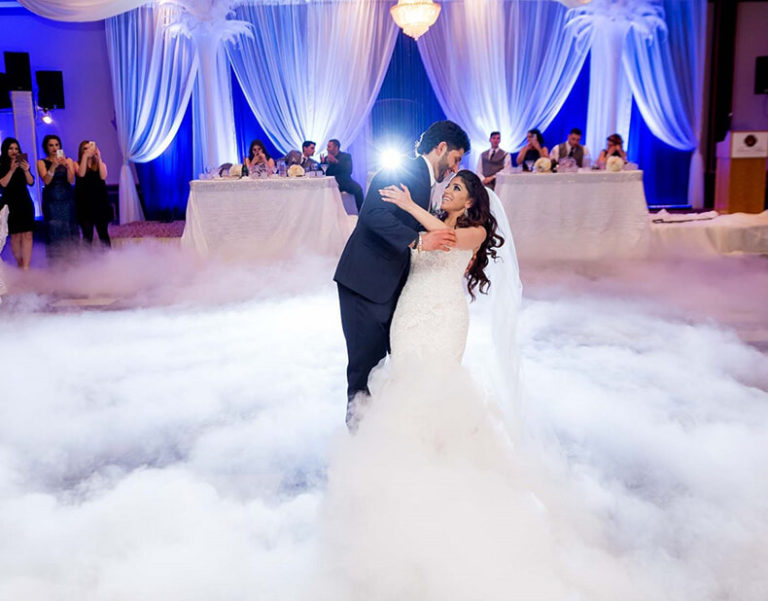 Why spend on fireworks and smoke?
For loving couples, there is no day more important than their wedding day. after
have spent months or even years planning their wedding, they want to
make sure everything goes according to plan, their guests have a nice time and
they can really celebrate the way they want.
One of the best ways to ensure that your wedding is noisy is to
have a professional fireworks display at the beginning or end of the evening!
Fireworks shows are a great start or a great finale to the wedding,
your engagement or birthday. Smokers, on the other hand, hold the WOW factor for
your friends and family!
Is it necessary?
While fireworks at weddings have been used for several years, with budgets
of weddings that are constantly expanding, many couples have to make decisions
difficult what entertainment to choose for their guests.
However, something that should be kept as a priority is a fireworks display, after all
it is actually one of the most impressive ways to celebrate a wedding. ABOUT
rather, it can become like a big surprise for loved ones in the end, with friends
and the family going out and looking at the glowing sky.
Innovation & Innovation
For the first time in Albania I decided to introduce a new service, ideal for him
all couples who have decided to get married this year.
Cool CO2 (carbon dioxide) pistol show. Adrenaline, emotion,
unique feeling! You have to try it to understand it.
This element will definitely make your wedding more special than any other tape that
have you seen before. Be the first to try something that comes first
in Albania! If you have someone interested in such a service or want to do it
a special gift to your friends here keni you have an idea…!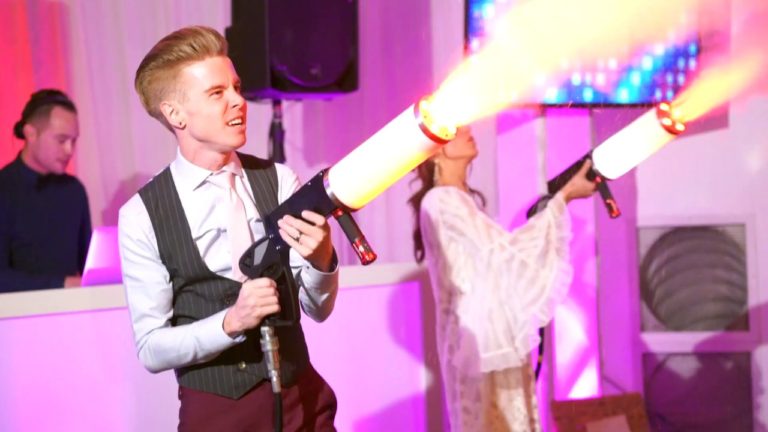 Why pay for Co2 Gun?
Co2 guns explode for excellent effect. They are suitable:
-For different performers during the show
-The entry of the bride and groom
-The moment of cutting the cake
-The arrival of the bridegrooms
-Entering the bachelor party
-Dance party, birthday, baby shower etc.
-Closing the event
This type of "pistol" is known around the world for the great atmosphere that
wakes up the guests. Can be used indoors or outdoors.
If you select this service, guests will remember it
during your wedding!