Creating the Best. Day. Ever.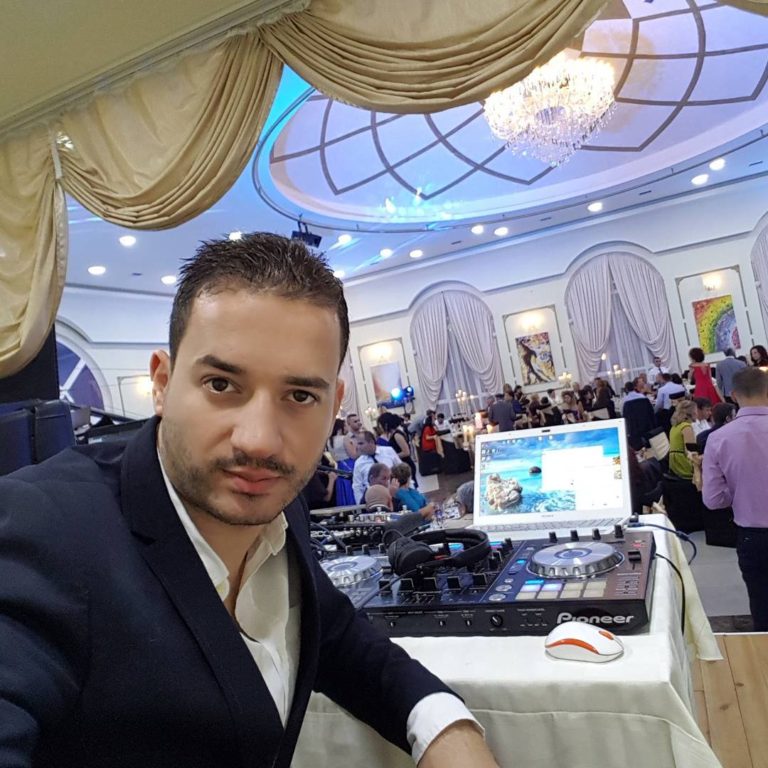 Did you know that finding the perfect DJ is one of the biggest responsibilities you have?
Yes, you read that right! "One of the biggest responsibilities." The reality is that you
spend so much time and money to create the perfect wedding and it would be
a sin to break by choosing the wrong DJ.
Booking your entertainment should be a top priority. Otherwise
why are the best DJs booked early?
Albanian, foreign music, the latest music products and hits are offered thanks
modern and professional equipment.
How is the payment processed?
To start booking you need to leave a down payment (or otherwise deposit). This can be done:
-Transfer to the bank account
– With Western Union
-Using Moneygram
– Using Ria
– Physical meeting
Clarification: Payments are fixed and at your request, an invoice can be issued or
a contract can be signed.
Bonus: If you are interested in booking Iljard Shaba throughout the wedding,
benefit for FREE a performance with the Malsia lahuta valid for:
-North territories
-Albanians of Kosovo, Macedonia or Montenegro
How does it work with events in the Diaspora?
If you are interested in these services in the Diaspora or anywhere outside the borders of
Albania, the client must take over:
-Payment of the plane ticket
-Accommodation
-Audio Technique .
Otherwise the above fees will be added to the value
final service.